Web Analytics for Business
Web Analytics may be defined as a system that collects, process and reports a web site data which can be used to get insights about customers and how they interact with a business's site.
The TradeMax professional team provides superior Web Analytics services. We will collect, measure, analyze and report your data in the easiest and simplest form for you to understand.
.

Search Engine Optimization
The key difference between SEO and paid advertising is that SEO involves "organic" ranking, which means you don't pay to be in that space. To make it a bit simpler, search engine optimization means taking a piece of online content and optimizing it so search engines like Google show it towards the top of the page when someone searches for something.
.

Digital Marketing Strategy Development
Digital marketing strategy & solution, internet marketing strategy development 5 key problems
TradeMax provide Digital Marketing & E-Commerce Strategy Consultancy services to SMES in Oman. This is based on latest Digital Marketing technologies trends and understanding Internet Marketing Life Cycle
.

Cloud Computing Strategy
Complete integrated platform for building and managing cloud services Businesses are adopting cloud 5 times faster than IT operations. Business users recognize the cloud's advantages:1. In speeding innovation.
.

Email marketing tips that will increase your sales
There is no doubt that email marketing is effective. But how many times have you sat down to begin an email marketing project and immediately felt overwhelmed? Sometimes, it's hard to know where to start, especially when working with a newer brand. The good thing is that email marketing has never been easier, thanks to automation tools and innovative ways to deliver emails directly into subscriber's inboxes.
.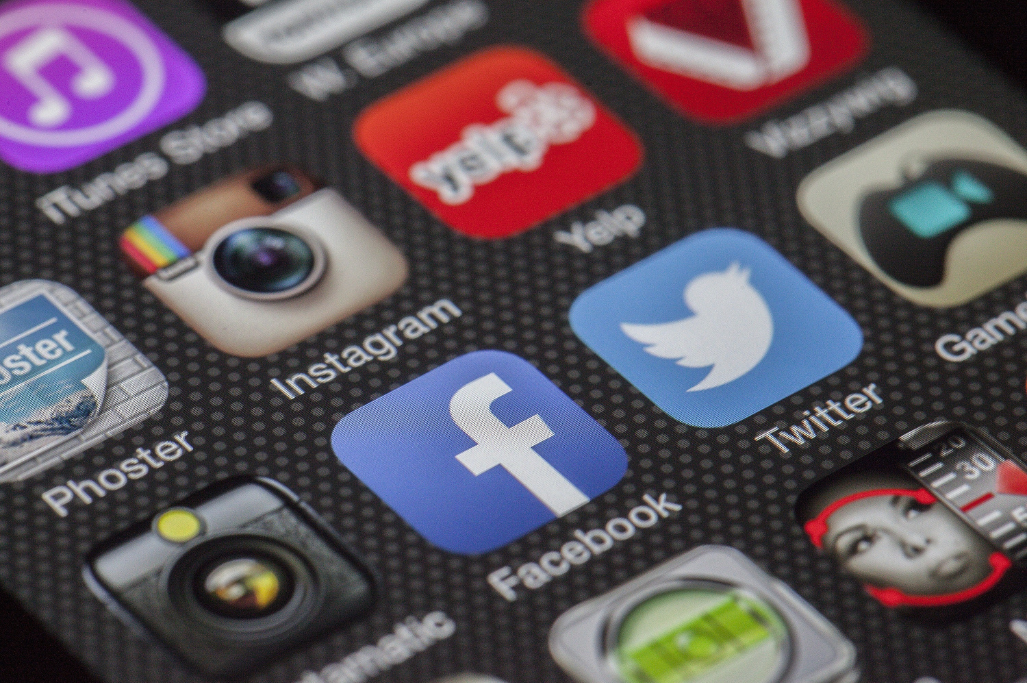 Social Media Marketing Strategy
It is important to know that Social Media Marketing (SMM) is at the forefront of internet marketing and it is quite an exciting trend to be part of It is a worldwide phenomena. Social Media Marketing focuses on marketing communication, branding and the social interaction with your target market..
.

E-Commerce Solutions & ePayments Systems
TradeMax provides e-commerce website solutions, be it through integration with Paypal, or with a local Omani bank. We realize that the online payment industry is gaining a lot of ground in the Middle-East in general, and the Oman in particular and as such have developed solutions to help your business accept payment online.
.